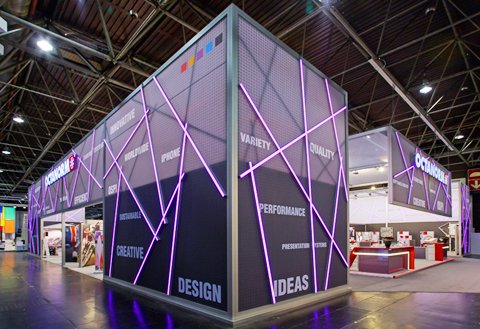 Bären GmbH was first founded in 2000 by Alexander Zaprutski. Initially, it was just a small company with four employees. In 2007, the company got a CNC woodworking machine, and our skilled builders and carpenters used it to construct exhibition stands. In 2010, Bären GmbH became a member of Octanorm Service Partner International. As an ongoing member, we work closely with competent partners on five continents, guaranteeing our clients a smooth-running and profitable exhibition stand. To meet new challenges on the market, we are constantly improving and modernizing our exhibition stand designs. Today, Bären GmbH is a family-owned business with up to 30 employees.
HOW WE WORK

DIALOGUE
Communication is the grease keeping the gears of cooperation running smoothly. In the first stage of project implementation, we work together with you to develop a vision that reflects your ideas and demands.

Concept
We meet with you personally to develop a clear concept that will best represent your brand image. When it comes to designing an exhibition stand at a trade show, developing a clear concept is arguably the most important step

DESIGN
Our qualified designers create a unique exhibition stand design based on the ideas and concepts we develop together. To best illustrate our draft and design, we present you with 3D images of the project.

CONSTRUCTION
Once we have agreed on a design and discussed the technical production details, our architects develop a detailed production plan. The exhibition stand's custom-made components are produced and tested in our workshop.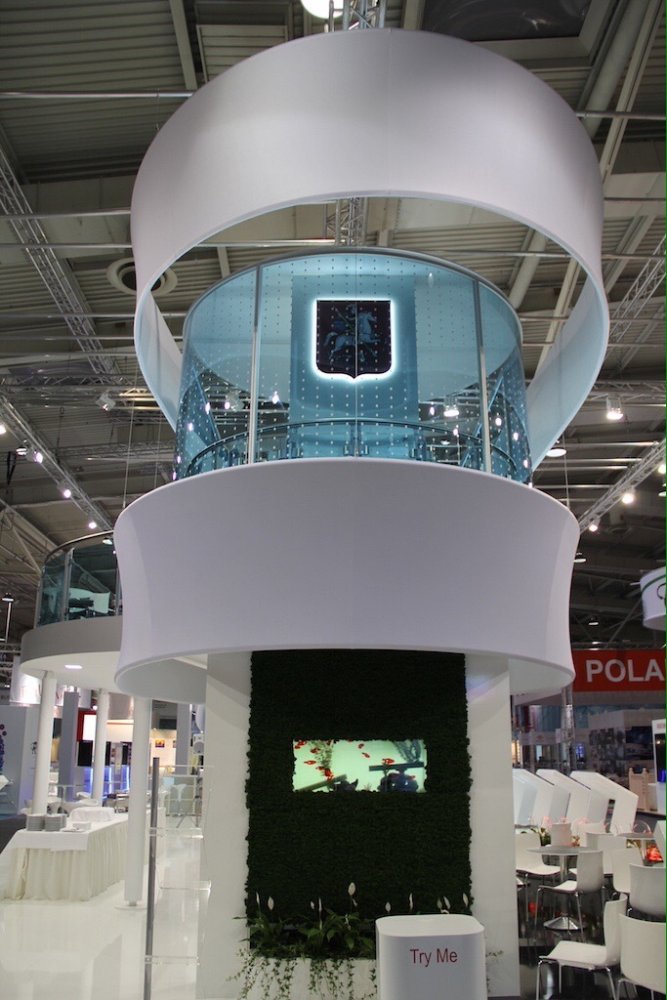 QUALIFICATIONS
PQ-VOL Certificate
Bären GmbH has been issued a 'PQ-VOL Certificate' by the 'Association of German Chambers of Industry and Commerce' (German: DIHK). This qualifies Bären GmbH to receive public contracts and proves that the company is competent, efficient and reliable. Being registered in DIHK's Pre-Qualification Database (link in German) gives more legal security to both the company and its clients. This official directory is an online database which contains all the information and documents (not including public contracts) a company must show when being examined by authorities.
According to the PQ-VOL Database, Bären GmbH is qualified to work in the following service areas:
- Various furnishings and in-house installations 
- Trade show installations
- Exhibition stands for trade shows
- Shop furnishings
- Drafting, designing and estimating costs
- Space planning in interior design
- Interior architecture
- Design Support 
- Furniture Design
- Event Organisation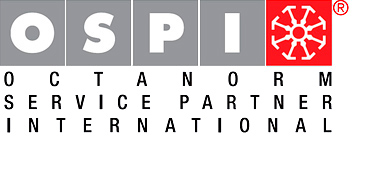 You will find OSPI partners in the following countries: Algeria, Andorra, Argentina, Australia,  Belgium, Brazil, Bulgaria, China, Denmark,  Germany, Finland, France, Great Britain,  Greece, Hong Kong, Indonesia, Iran, Ireland,  Iceland, Italy, Japan, Canada, Croatia,  Luxembourg, Malta, Mexico, New Zealand,  Netherlands, Norway, Austria, Peru, Philippines,  Poland, Portugal, Russia, Saudi Arabia, Sweden, Switzerland, Slovak Republic, Slovenia, Spain, South Africa, South Korea, Taiwan, Thailand, Czech Republic, Hungary, Uruguay, USA, United Arab Emirates, Belarus
PARTNER
The international OSPI network is made up of 170 certified build suppliers for exhibition stands. In terms of the suppliers' services, OCTANORM has deemed them to be of the highest quality standard, and the suppliers' service portfolios clearly reflect this achievement. As an OSPI member, Bären GmbH provides its clients with international recognition. In addition, the company's quality management team ensures all services are at par with Germany's quality standards.